With the growing attention in the world and on social media to #HolocaustRemembranceDay one would think that antisemitism should be declining. But it isn't. Antisemitism is growing. Here you will understand why.
True #HolocaustRemembranceDay Focus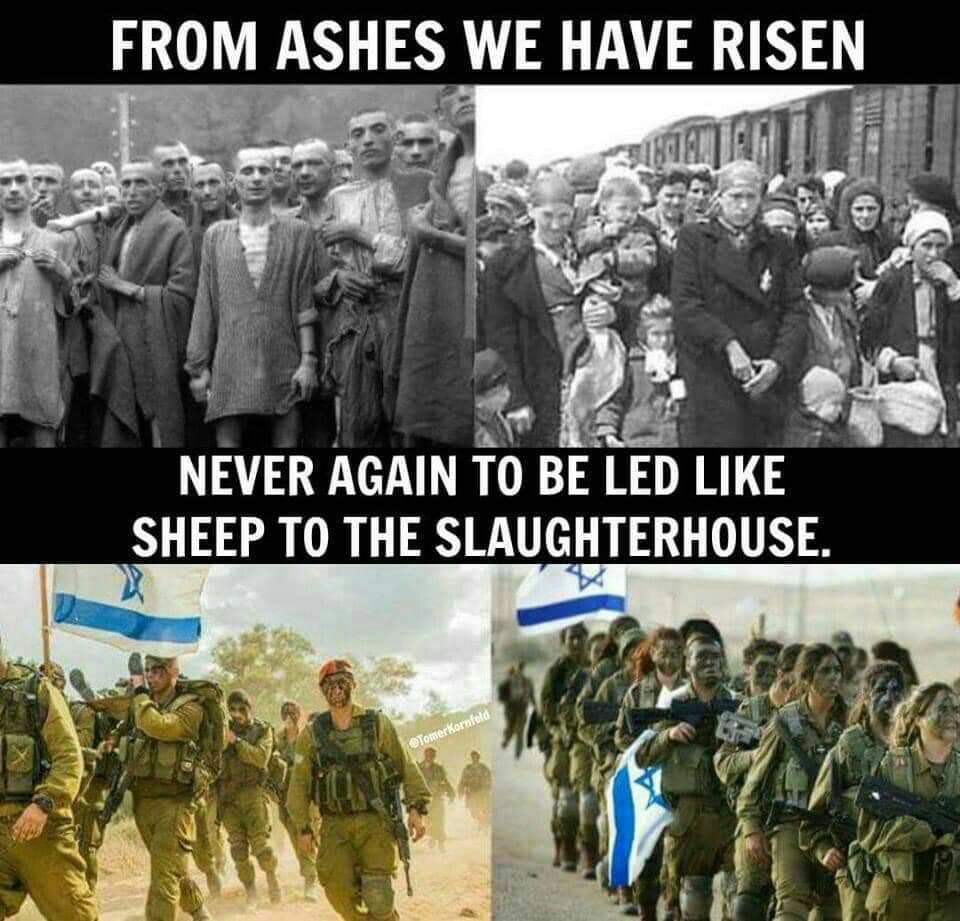 Abuse of Holocaust Remebrance Day
#WreathGate #hypocrisy #Corbyn #Hypocrite #LabourAntisemitism

Enjoy seeing our posts?
Please RT & follow us.
To become a member of Likud-Herut UK and show your support for Unapologetic Zionism please join us at https://t.co/ahqGWjxQgH pic.twitter.com/draP6ELBOq

— Likud Herut UK (@LikudUK) January 28, 2019
Epic Hypocrisy: The EU
We commemorate the six million Jewish women, men, and children as well as all other victims murdered during the Holocaust.
The European Union was built on the ashes of the Holocaust. Remembering it and fighting Antisemitism is our duty. https://t.co/oisnZ72xek #WeRemember pic.twitter.com/YaEJwfZt2M

— European Commission 🇪🇺 (@EU_Commission) January 27, 2019
Yet The EU Supports the One State that Clearly Aims to Destroy the Jewish State of Israel
The EU announces plan to avoid sanctions with Iran, funding its support of world terror, its massacre of Syrians and the exile of more refugees to Europe, its development of ICBMs, its campaign to destroy Israel, and its oppression of Iranians. And who says the EU is immoral?

— Michael Oren (@DrMichaelOren) January 28, 2019
The EU and Jeremy Corbyn are just examples of the many people, institutions and organizations that pay lip service to remembering the worst modern catastrophe to befell the Jewish people, yet in the same breath indirectly, or directly, support the destruction of the one Jewish state of Israel.