Is religion under attack in the USA?  Perhaps not.  But on some college campuses across the United States, it most certainly seems to be.  What does seem under attack is the culture of conservative religious values.
Campus Unmasked
Rob Shimshock is doing a service to the entire free world through the Campus Unmasked platform.  The most important place to impact on the future leadership of the free world is indeed the college campuses.  These are the words of Shimshock on his website.  They are unfortunately rather true.
"Take a look around at the institutions in your life. It seems like from government to Silicon Valley, from star-studded Hollywood to the media on your every device, there's a slow but steady push for equality of outcome over equality of opportunity.  A prioritization of feelings over facts, and a general humorlessness from those telling us what to think instead of how to think."
God in our Private Lives
There are many debates about religious symbols in public life.  These are legitimate, no matter what one's opinions are on the subject.  What ought to be less of an issue is the subject of God in our private lives.  There is no reason that any person who has any religious belief that does not impinge on anyone else should be vilified.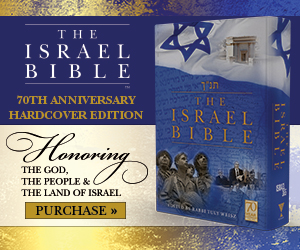 Even if one person has issues with another person's religion, we should all leave space for opposing opinions.  The norm today is to silence other opinions.  That is exactly what should not be going on today.
Perhaps a little more religion – which leads to modesty – would be good for a few people.  The source of all morality in this world comes from God.  So, we need more morality, and therefore more Godliness in our lives.