Below is a short summary of the last 24 hours of violence which sums up the 40,000 violent rioters on the Gaza border, some armed with knives, explosives, and grenades.
Up until now, Israel and the IDF have been playing with kids gloves, hardly using force to stop the massive amount of weekly, and even daily, violence. Finally the IDF was given permission to use violence and open fire to stop the masses of terrorists from storming the border and trying to harm Israel and Israelis.
First of all, there is no ceasefire yet. Supposedly Israel has come to an agreement with Hamas, coordinated by Egypt, but it has to be voted on tomorrow by the Israeli cabinet.
Late Friday after the meeting with the Egyptian delegation Hamas said the march on the border would continue as planned and that Israel's reaction to massive violent protest would decide the fate of the ceasefire talks.
Friday night Gazan reports say over 650 IEDs were thrown at the border, residents of Israel heard non stop exploding through the night
EXCLUSIVE FOOTAGE: Violence today on Israel's border with Gaza. IDF soldiers are stationed along the border to protect Israeli families under attack. #StopHamas pic.twitter.com/XFHm14YNOy

— Israel Defense Forces (@IDF) March 30, 2019
IED balloons have been released non stop round the clock towards Israel l, with the balloon unit saying they had prepared 45000 baloons and many explosives for the attacks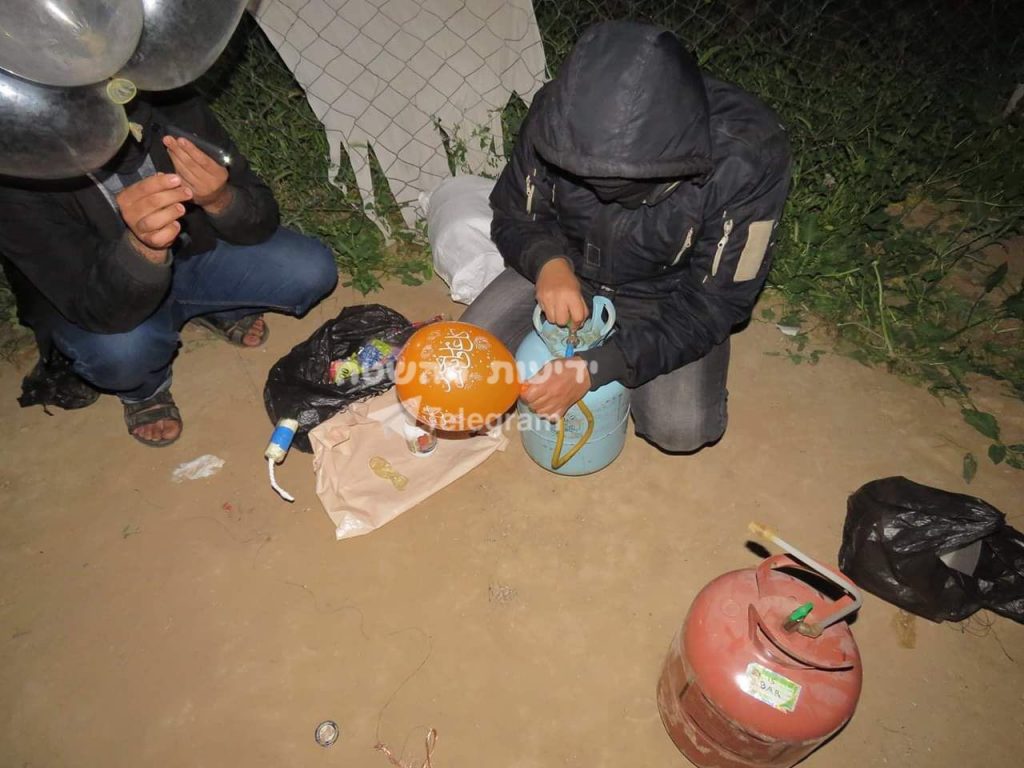 Almost midnight IDF Artillery strikes into Gaza towards Hamas positions
Terorist shot in the head critical condition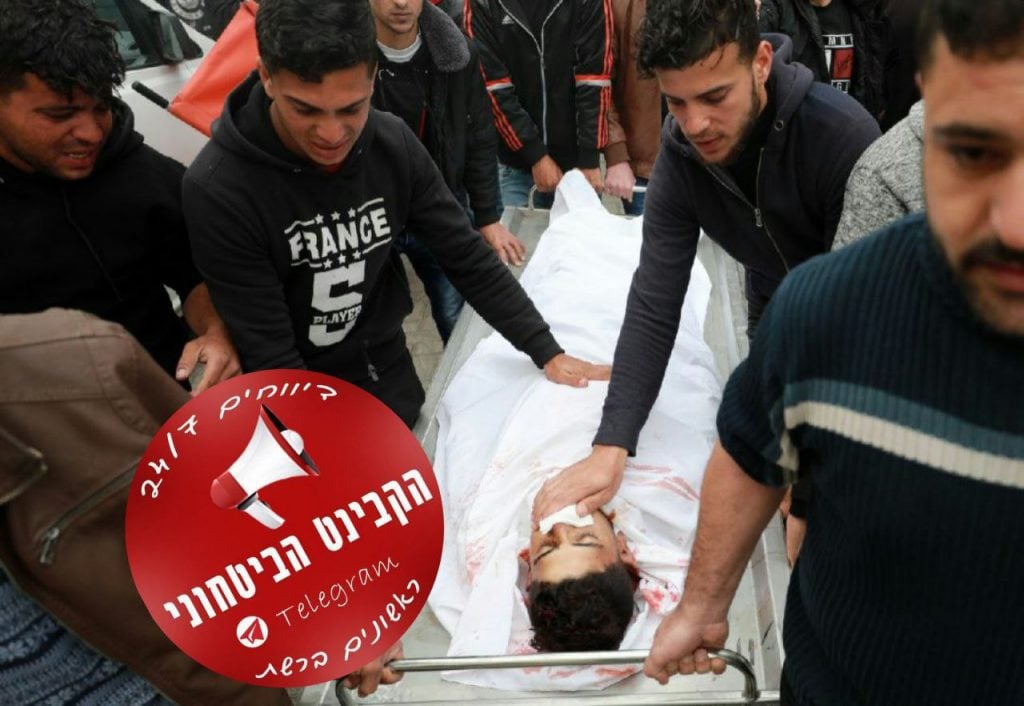 12:30 second Artillery attack on Hamas position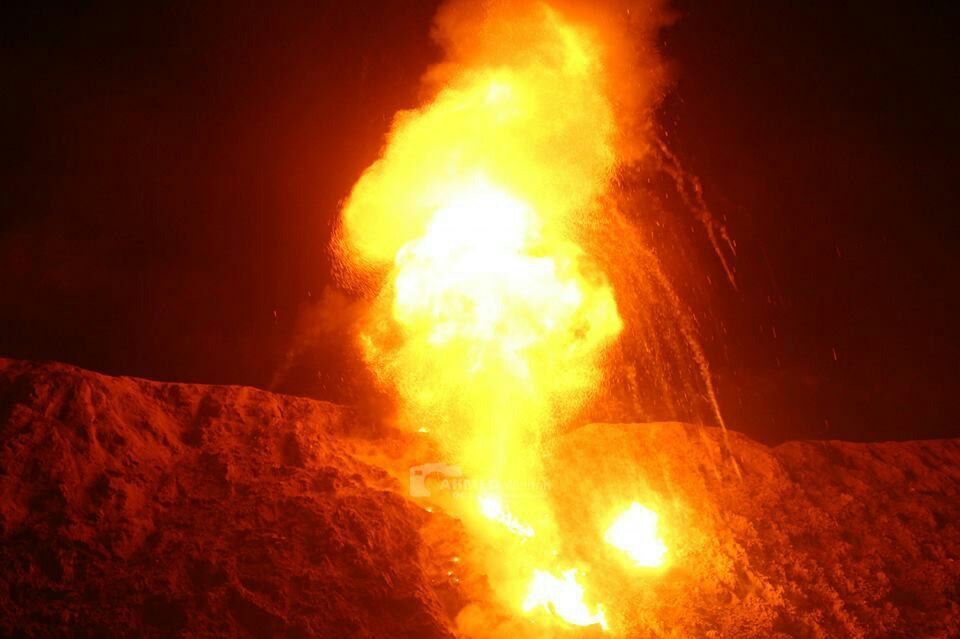 12:45 Israel Navy shoots near in Khan yunis near a vessel
1am 3rd IDF Artillery strike
Saturday morning the terrorist that was ciritcally injured died of his head wound
Saturday morning 2 Gazans broke the fence, the IDF arrested the two youngsters who entered with knives
By late morning multiple injuries reported from the morning riots on the border
10:50 another IDF Artillery hit in response to 100s of IED balloons
12:15 Gazan reports of 2 terorists in critical condition among the injured from today
12:20 6 thousand Gazans, and counting, along the border
12:40 Arab  reports of 16 injured so far and one killed…. The March and riots have begun in many locations on the Gazan border and within Israel around Samaria by many villages
1:30pm approximately 10 thousand and counting… Tires are being burnt on the border in many locations, and as well in the rioting around ramallah and Samaria
2:30 a few break throughs at the border, though they ran back out… Balloons are being released every minute, large IEDs are being thrown at the IDF and the border… Approximately 20k and counting… Gazan reports over 20 injured, some seriously 
3pm arab reports say 35k and counting and 33 injured so far… Over 200 IEDs thrown so far, as well as non stop rock throwing
3:20 first confirmed killed terrorist in today's March and 99 injured…. 40k and counting
4:10 Gazan reports, 50k plus and counting, 209 injured, 2 dead (one today and one last night)
Lots of heavy IDF fire at terorists attacking the border…. Lots of serious injuries… Al Quds (rocket unit) "Israel is declaring war", the IDF is announcing on megaphones to get away from the border or they will shoot
Islamic Jihad says "tonight Israel will shake"
IDF reports says 19k are rioting on the border with rocks and IEDs
Far from a million… The numbers of how many came to the March and how many came within 300 meters vary based on Israel reports and within Gaza as well the numbers keep changing, seems. To be between 40k-60k…. The same is with the injured seems. Roughly 300 injured, 2 killed, 5 fighting for their lives, 8 very badly injured
7pm There are approximately 6,000 left and the night attacks, which they confirmed is set for tonight, will be starting in the next hour
Open Letter from Israeli Mayor to Hamas Leader
In an open letter to Hamas leader Ismail Haniyeh published in Arabic on Facebook, Sderot Mayor Alon Davidi, whose town is close to Gaza, included two photos (left) – one showing Sderot's new neighborhoods, while the second shows Haniyeh's destroyed office, bombed by the IDF on Monday. He wrote, "Ismail Haniyeh – can you not see that you're losing? You take all the money you get from the Arab world and instead of using it for food, a functioning economy and a future for Gaza's residents, you waste it on your imaginary attempts to beat us."
"Look at the results of your behavior….How does Gaza look in comparison to Sderot? You've been launching rockets at us for 18 years, but…every year, new homes are being built. We're growing and growing stronger….You thought you'll make Sderot into a ghost town – but we're powerful!…It's time to change course."  Ynet News