ISIS militants shot at a convoy of buses traveling from Cairo to a remote desert monastery. Seven people were killed and over 14 were wounded. The group of Coptic Christians were traveling in a convoy of buses to the Monastery of St Samuel the Confessor.
Egypt's Copts make up most of the Muslim-majority country's Christian minority. They are constantly threatened and attacked by militant Muslims in Egypt. They have accused the Egyptian authorities of making only token gestures to protect them from such attacks – including one at the same spot, just last year, which left 28 dead.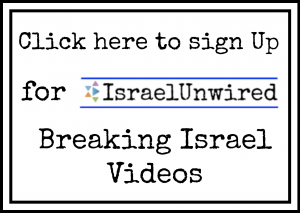 Funeral
Hundreds of mourners attended the funeral ceremony for the Coptic Christians who were killed in the ambush by militants from the self-proclaimed Islamic State (IS; formerly ISIS/ISIL), in Minya on Saturday.
Mourners at the funeral displayed their anger and frustration. According to news agency AFP, the coffins were carried away from the church accompanied by cries of "with our souls, with our blood, we will defend the cross!". Egyptian security members, sent to guard the congregation, were booed by the mourners who feel that the security is too little too late.
"What do these terrorists want? Do they want us to hate Muslims?" said Michel, 23, who lost a neighbour in the attack.
"Should I carry a gun with me when I go to pray or when I'm at home? Because I could die if I go to church," he asked.