These proud Jews went into the lions den of Jew hatred at UCLA and stood up proudly for the truth. If only more Jewish students had enough knowledge and Jewish pride to do the same.
Truth about Israel and "palestine"
Truth is on the Jews side. Israel is the most amazing miracle of modern history. The Jewish people are back as the soverign nation in their ancestral homeland. Anyone who cares about Indigenous rights should be celebrating Israel and the Jewish people. We are a success story. We are the indigenous people in this land. We have achieved what every other indigenous people dreams to achieve.
Unfortunately, instead of feeling pride in their Jewish identity and in their miraculous homeland, many liberal Jews today betray their own "liberal" values and their own Jewish identity by turning on Israel. The Jewish people have succeeded and survived against all odds, yet somehow they accept the lie that the small population of 6 million+ Jews in Israel is the aggressor against the 150 million+ Muslim population that surrounds us, that has continuously waged war against us to destroy us.
The UCLA participants are screaming "long live the intifada"! The intifada is the armed uprising that murdered thousands of innocent Jews! How can people, especially Jews, ignore that, and actually side with these Jew haters who support murdering Jews? That is the pinnacle of Jew hatred.
The Invented Story of "palestine"
The truth is that the whole "narrative" of "palestine" and "palestinians" is a fake story invented to destroy Israel. Their own leaders have said so themselves!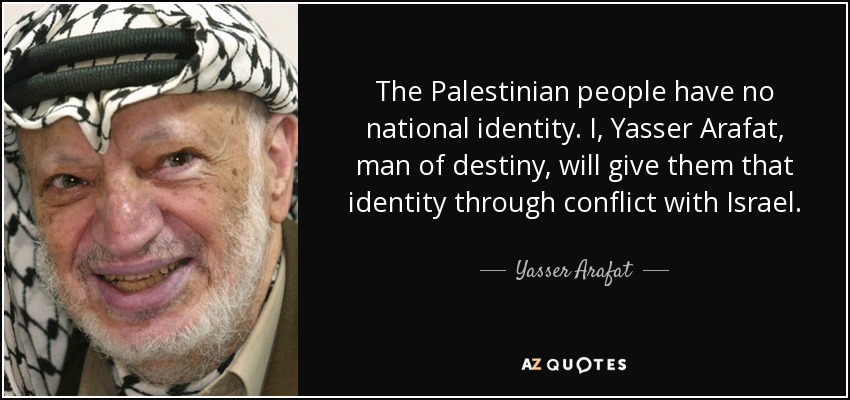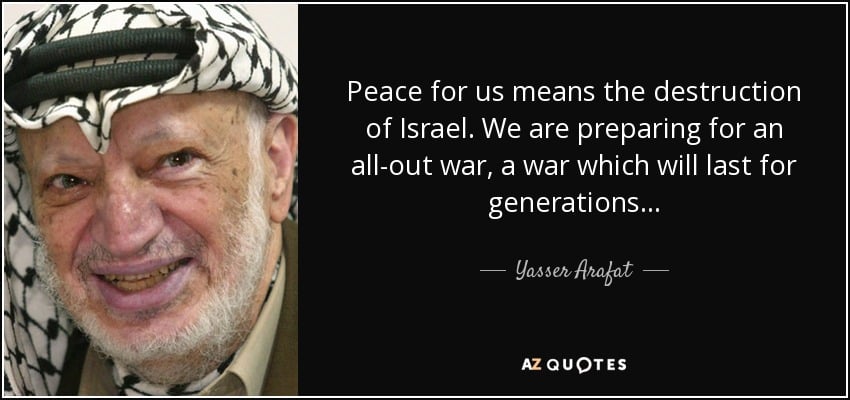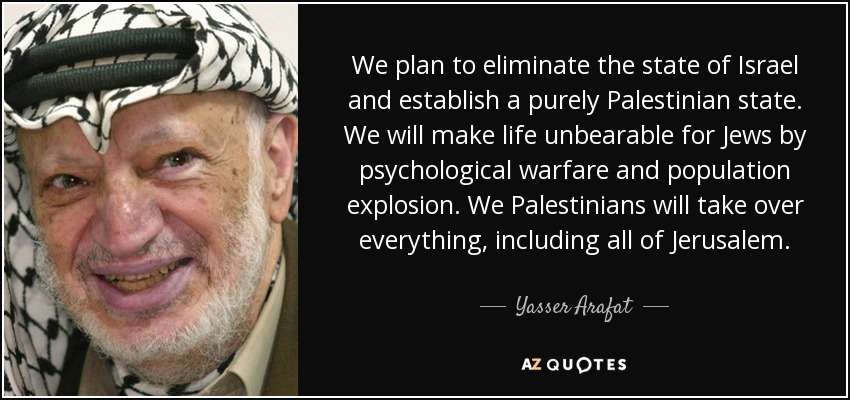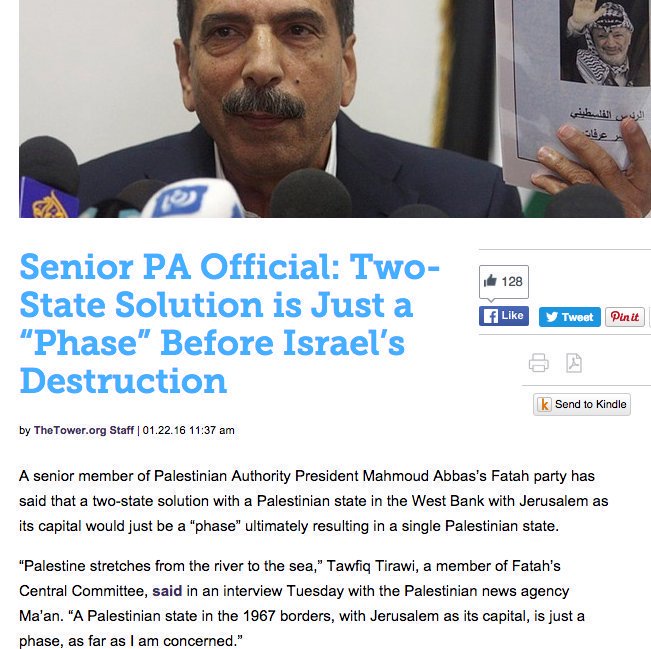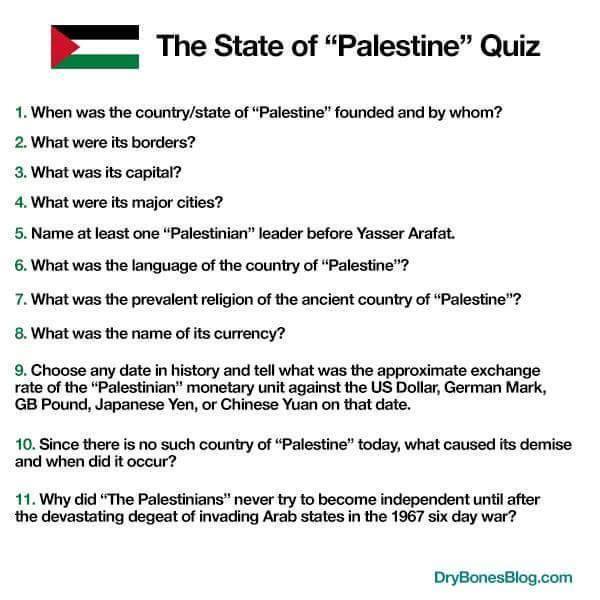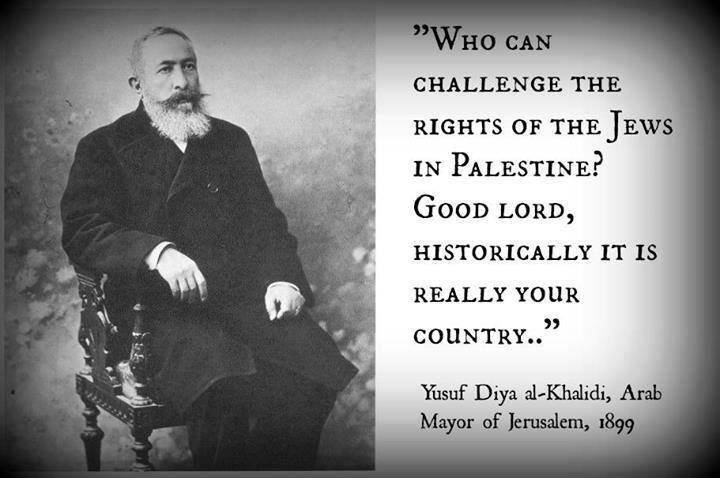 Proud Jews and Israel Supporters Must Learn the Truth to Stand up to the Lies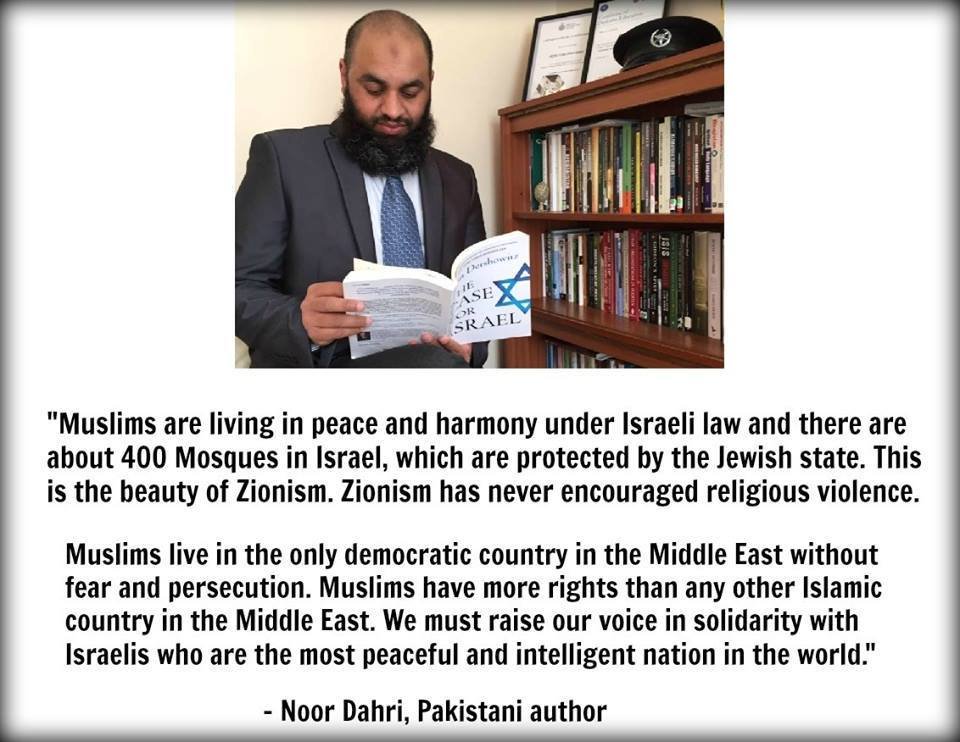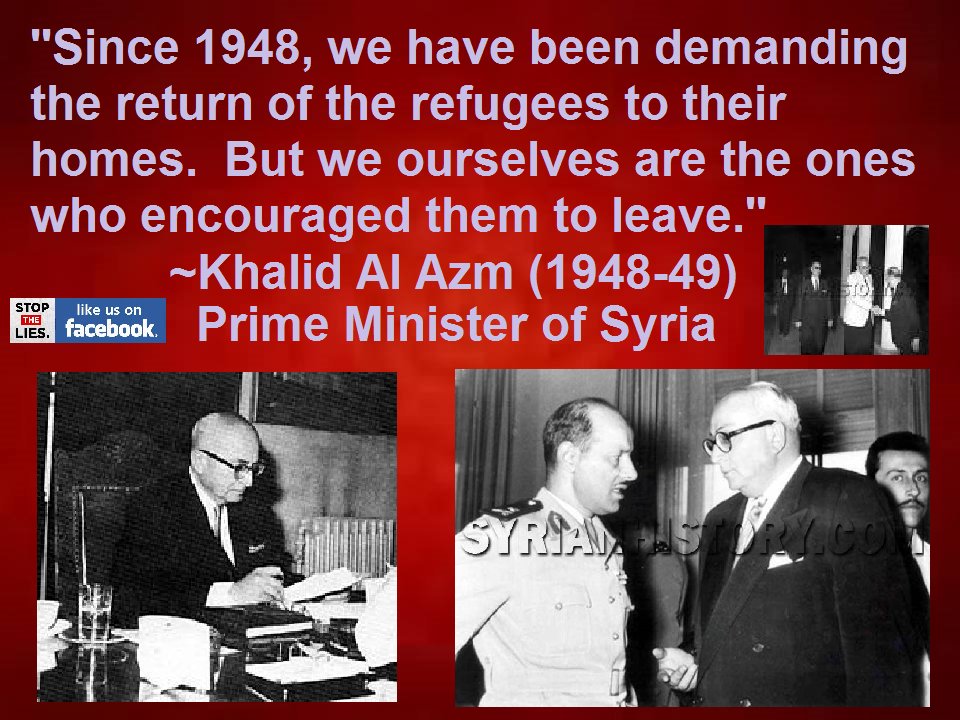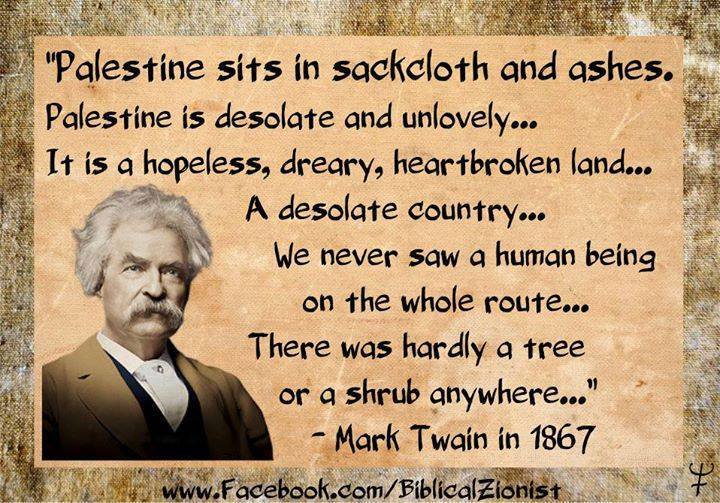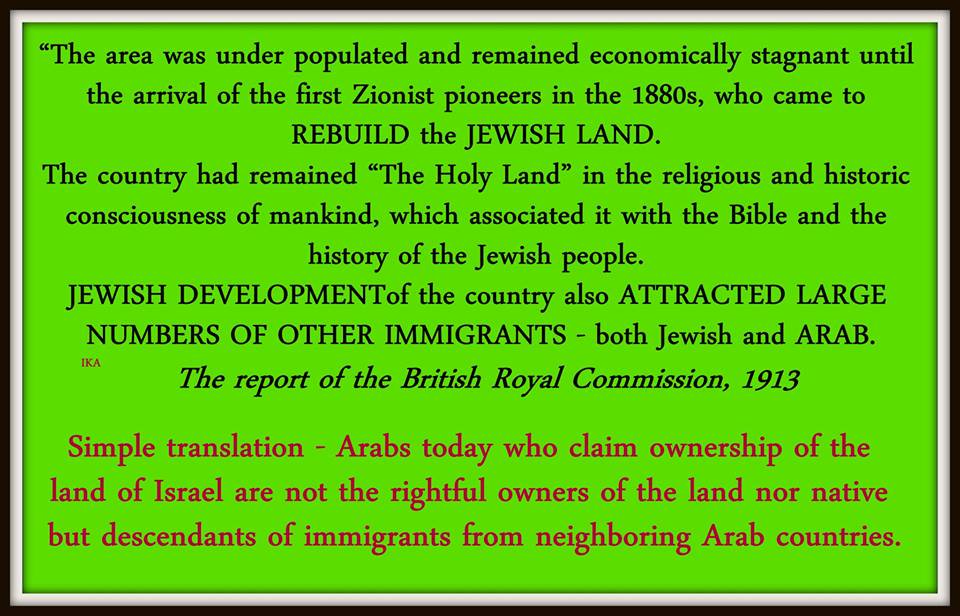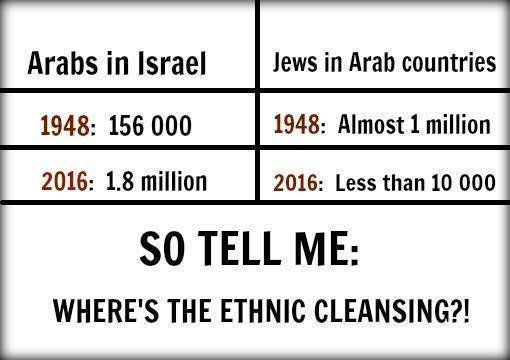 The Proud Jews at UCLA

Bravo to UCLA's @SSI_Movement for speaking up so courageously against the antisemitic hate spewed by #SJP! Watch: https://t.co/hoihW0Wlm3 via @rudy_rochman pic.twitter.com/5OHVKJGkB0

— Tali Goldsheft (@photobytali) November 19, 2018
#jewishresistance on stage at the SJP National Conference at UCLA – while chants of "we support the Intifada" fill the room pic.twitter.com/VsqNueq3HX

— Anarcho-Zionist (@AnarchoZionist) November 19, 2018
The #jewishresistance at the SJP National Conference at UCLA today pic.twitter.com/Soo3Zma44B

— Anarcho-Zionist (@AnarchoZionist) November 19, 2018
Peaceful protest outside extremist SJP Conference at UCLA today. Jews and allies say No to fascism, no to SJP, no to hate. pic.twitter.com/sD0apbivtz

— Anarcho-Zionist (@AnarchoZionist) November 18, 2018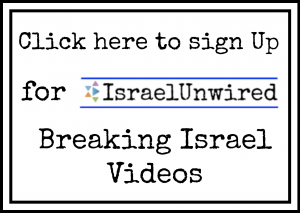 Jew Hatred Conference at UCLA
#NeverAgain tomorrow at ⁦@UCLA⁩ as the #Jewish Funded CA campus proudly host a #Jew Hatred terror conference organized by ⁦@NationalSJP⁩ and #Hamas on Campus @UCLASJP. Protest starts at 10:00am from UCLA store, 308 Westwood Plaza. pic.twitter.com/nNYae71IQ4

— Adam Milstein (@AdamMilstein) November 18, 2018
What Is SJP Hiding? With @UCLA Administration's approval, all pro-#Israel students and #Jeiwsh media are subject to Boycott and Divestment by @NationalSJP and @UCLASJP. REad blog by @bandlersbanter @JewishJournal https://t.co/OnkntCLrnW pic.twitter.com/6oKovJFicM

— Adam Milstein (@AdamMilstein) November 18, 2018
UCLA courageous student, Justin Feldman speaks to the UC Regents about the hatred spread by Students for "Justice" in Palestine (SJP) nationally and at UCLA.
Say NO to SJP's hate on campus: https://t.co/QzNFOQuhpX #NoHateOnCampus WATCH as Justin speaks https://t.co/5TPB8T6g5E

— Roz Rothstein (@RozRothstein) October 13, 2018
Protests Against SJP at UCLA
No "Safe Spaces" for Jewish/Israel Supporting Students at UCLA