Rashida Tlaib surrounded herself at the Congresional swearing-in ceremony with her inner circle of cronies. They all happen to be hardcore anti-semites. This is a face in the new Congress and it is scary. This important video by the Israel Advocacy Movement highlights her Jew-hating circle of friends.
Headlines
Rashida Tlaib has made headlines as the first Palestinian Arab congresswoman. In addition, she just made headlines on her first day in office.  She used extremely foul language in reference to the President. Following her campaign rhetoric, it is not clear if she is at all interested in helping Americans. When she announced her Congressional victory, she draped herself in a foreign flag – not the American flag.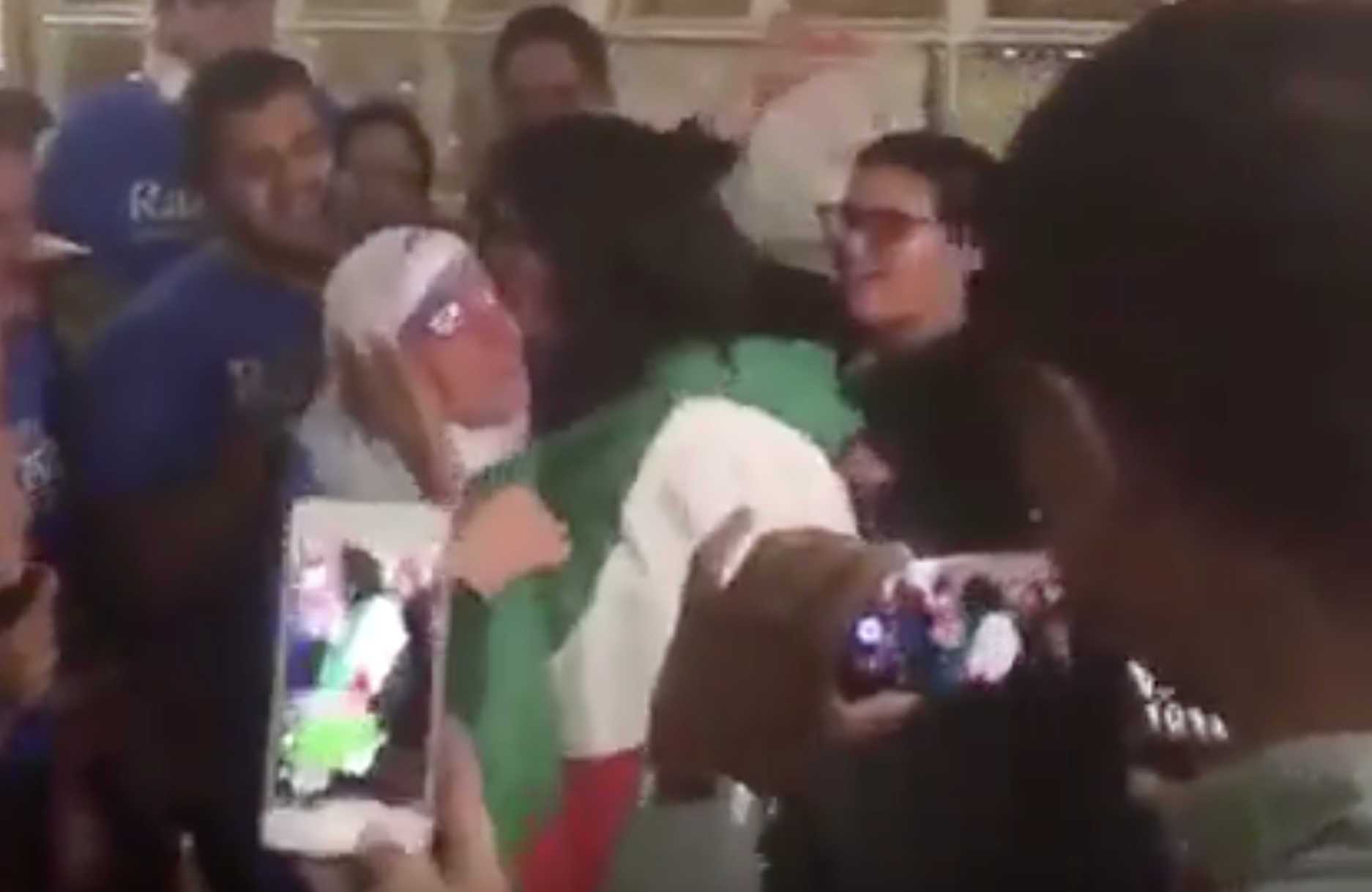 This is the flag of a country that does not even exist.  It is a fictitious non-State called "Palestine."  Americans should question who she will be represent in Congress.  The American people or a fake people who created their identity via the terrorist Yasser Arafat in the 1960s.  This "people" has no history at all, and no other purpose but to destroy Israel and kill Jews.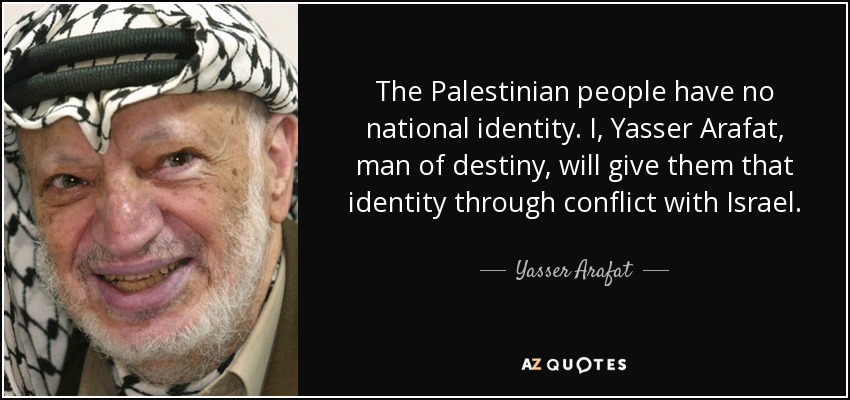 Reactions
She is a highly secretive loose cannon. The way she behaved in the House is unacceptable.  Being a Muslim extremist, we can assume she hates Israel and its existence.  But no, we have facts that prove this! Shame, bad day for US Politics

— Roberto J. 🇪🇺 (@Robertjp0121) January 6, 2019
Alexandria Ocasio-Cortez and Rashida Tlaib take over Congress with incredible stupidity. Cortez a poster child for the far-left calls for a 70% tax rate on the wealthiest Americans and Taliab calls the American President @realDonaldTrump a "MotherF**ker" https://t.co/mnD6AoHVaK pic.twitter.com/2B9lnNpGbn

— Adam Milstein (@AdamMilstein) January 6, 2019
"And when your son looks at you and says, 'Mama look, you won. Bullies don't win,' and I said, 'Baby, they don't,' because we're gonna go in there and we're going to impeach the motherf—-r," new US House Democrat Rashida Tlaib said, speaking of Trump https://t.co/9V4L5pOe4d pic.twitter.com/zcmZjuq0Hx

— CNN International (@cnni) January 6, 2019
Democrat Reps. Ilhan Omar (D-MN) and Rashida Tlaib (D-MI) embrace anti-Semite and alleged Muslim Brotherhood sympathizer Linda Sarsour on their first day in Congress. pic.twitter.com/zt31vyvMlZ

— Ryan Saavedra (@RealSaavedra) January 5, 2019
Instead of fighting for America's interests, Congresswoman Rashida Tlaib will fight for a non-existing country called "palestine."  Sad day for the American people.