Arab Muslims threw Molotov cocktails today at the community of Carmei Tzur, in the Gush Etzion region of the Judean Hills, setting fires outside of the community.
Ongoing Arson Terror
Today over 20 fires were started by terror bombs and molotov cocktails, mostly from arson terror from terrorists in Gaza, but a number in the Judean Hills as well. This is over a year and a half of arson terror attacks that have included balloon bombs, molotov cocktails and many other homemade incendiary devices.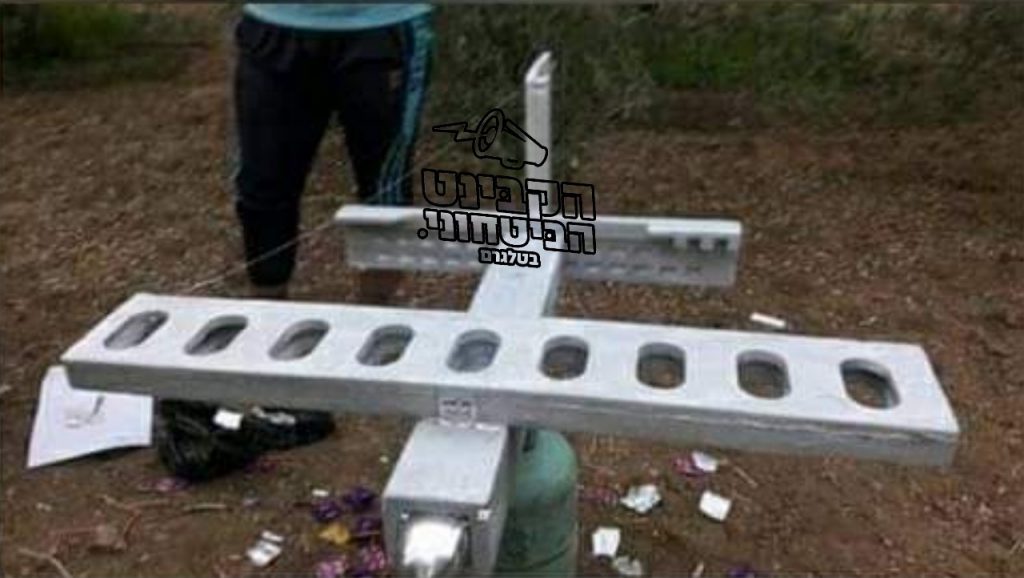 Yesterday, the Gush Etzion region experienced a different fire attack.
Statement posted yesterday by the Gush Etzion Foundation: It could have ended much worse … Below is a short video about a fire that began in the Rosh Tzurim industrial zone, which was quickly extinguished by volunteers utilizing a fire wagon donated by the Liverant family, one of our 'emergency fire equipment' campaign supporters.
The Foundation supplies the various Gush Etzion communities with fire wagons and other equipment so that our volunteers can respond until the fire trucks arrive.
This type of quick response saves lives and minimizes property damage. To learn more or to help purchase this important equipment, please click on the link below.