Another apparent Israeli Airstrike on the Syrian Mazzeh Airforce base near Damascus. 36 Iranian Revolutionary Guards reportedly were killed in the airstrike.
Israeli Airstrike
Some reports are saying that 6 different targets were targeted, all Iranian related. Others are saying that there was one target of the Israeli airstrike which included an Iranian ammunition depot and a research center. Supposedly, Maher Al Assad, the brother of the Syrian President,is believed to have been injured in the attack as well. Some of the killed and injured Iranians included very senior Iranian officers as well.
Syria is denying that it was attacked by Israel. Official Syrian state outlets are saying that it was 'not an attack. Just a fire due to an electric short circuit,' but Lebanon's Hezbollah-linked al-Mayadeen news site is blaming the attack on Israel. The Syrian Observatory for Human Rights also attributed the blasts to Israeli strikes, which it said caused deaths and injuries.
Israel has not taken responsibility for the attack. However, Defense Minister Avigdor Liberman and Prime Minister Benjamin Netanyahu have stated repeatedly, on various occasions, that Israel will not tolerate an Iranian military presence in Syria.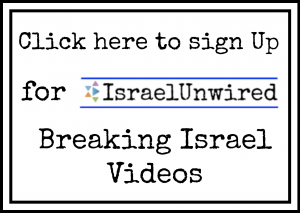 Israel, Russia and USA
Israeli Prime Minester Benmjamin Netanyahu has led a stern diplomacy to stop Iran in Syria. Iran poses a great threat to Israel from Syria. At the same time that Iran is trying to build bases and place troops in Syria, Iran also uses Syrian territory to develop weapons and transfer those weapons to Lebanon.
Netanyahu has led constant talks with Russia and the USA to put a stop to this Syrian based Iranian aggression towards Israel.