Friday morning hundreds of Gaza Arabs rioted in five locations along the Gaza border.  IDF troops responded to the violent protests with riot dispersal means, and fired in accordance with the rules of engagement.
The IDF will not allow any breach of the security infrastructure and fence, which protects Israeli civilians, and will act against those who are involved in these attacks.
Footage
There is no 'peaceful demonstration' behind #Hamas' thick smoke screen on the Israel-#Gaza fence.

See for yourself: pic.twitter.com/t6OGCgkacv

— Israel Foreign Min. (@IsraelMFA) April 6, 2018
Chilling aerial footage shows 'Great March of Return' battleground at Israel-Gaza border
Chilling aerial footage shows 'Great March of Return' battleground at Israel-Gaza border https://t.co/NWuiN4YqA4 pic.twitter.com/xSOei8OC79

— RT (@RT_com) April 7, 2018
IDF security footage of Gaza Arabs lighting up the tires on the Gaza border.

Non-Violent?
The IDF used all means necessary to protect the Israeli border.
Hamas is crying to the world that out of nine killed, an innocent photo-journalist was killed as well, as they purposely burned 10,000 tires to make it hard for the Israeli army to shoot at the terrorist protestors.
Israeli Defense Minister Liberman reacted to the killed photo-journalist and said "I don't know who is or isn't a photographer. Anyone who operates drones above IDF soldiers needs to understand he's putting himself in danger."
Hamas has made it quite clear what their intentions are with these protests, yet much of the world's media still treats these as non-violent protests.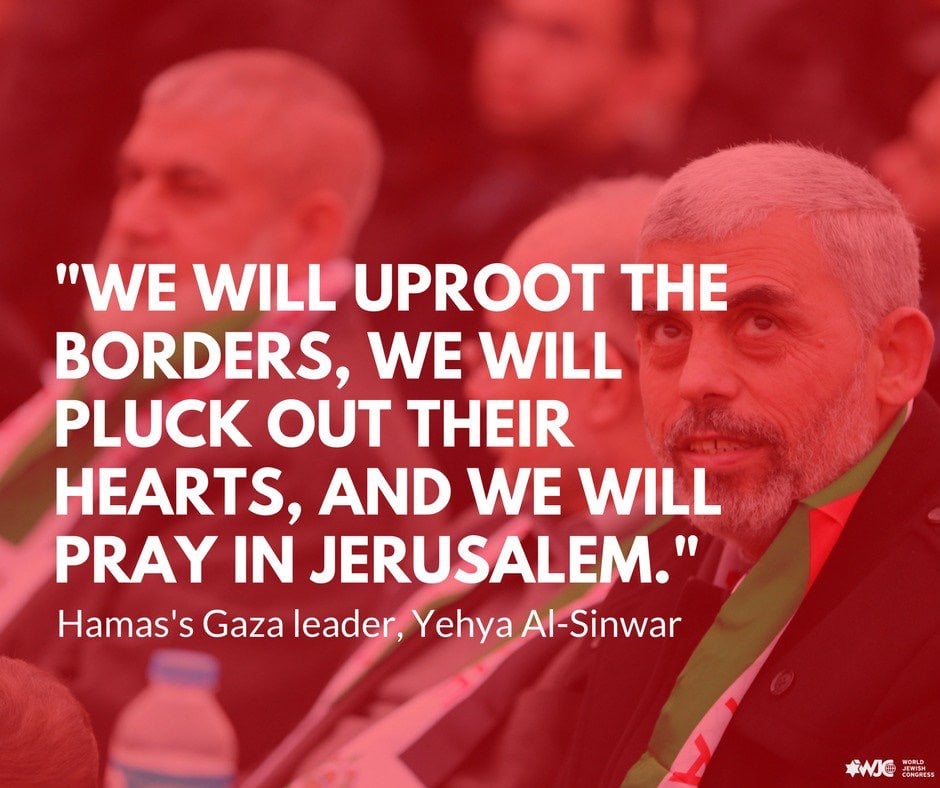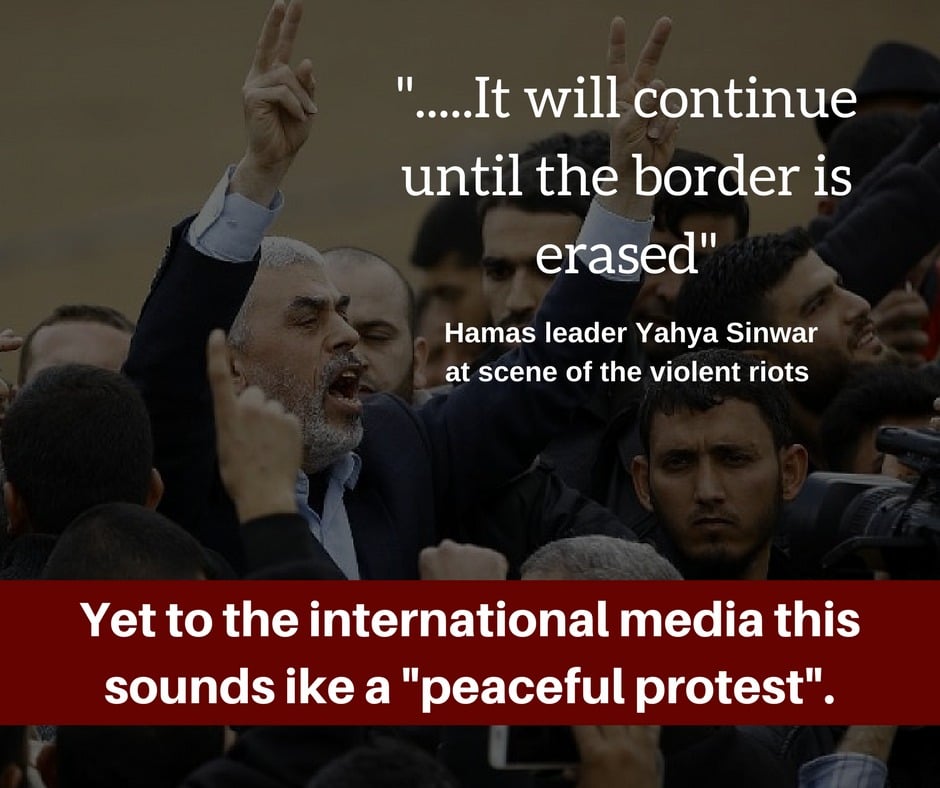 Hamas has promised a million marchers to break the Israeli border. Last Friday they only got 30,000 protestors. This Friday the Gaza march only succeeded in having a few hundred go out and protest. Even by bribing and threatening Gaza Arabs, Hamas can't get the Palestinian people to die for their own hateful violent agenda.