My friend Ari Fuld HY"D was murdered 17 months ago by a 15-year-old Arab Muslim terrorist. Only last month, on January 6th, was the terrorist finally convicted. On that day I visited Ari's burial place with a friend, who I met thanks to Ari. Meet Virag Gulyas, a strong pro-Israel voice online and off, even though she is not even Jewish! She is a Hungarian living in New York dedicated to being a voice of truth about Israel and the Jewish people.
This man is just so powerful. It takes 5 min to understand that he went through a lot. And when I mean a LOT, it is not my "ballet world was so competitive, I got hurt" kind of lot.
We agreed that he is not normal. Then we agreed that I'm not normal either. But how could he be normal? How could any of us – who fight against all odds day after day – be normal?
Of course, I can't compare us. I just embarked on this journey, he has been in (and on) the field for decades. But the fight is similar…just on different levels.
And I still don't believe that any articles, fliers, charity events can change perceptions, alter stereotypes, and work as a pro-Israel advocacy. But I BELIEVE that there are certain people who can change people and change things. Those are the people who are volunteering their LIVES to make a change. The ones who go and dirty their hands with actual work. The ones who would do the work even if nobody knew their names.
Ari Fuld is one of these people. I do believe that by meeting him you would understand why the legitimacy of Israel should never be questioned.
It was a privilege to meet you, Ari, and I wish that you never get tired of fighting and educating.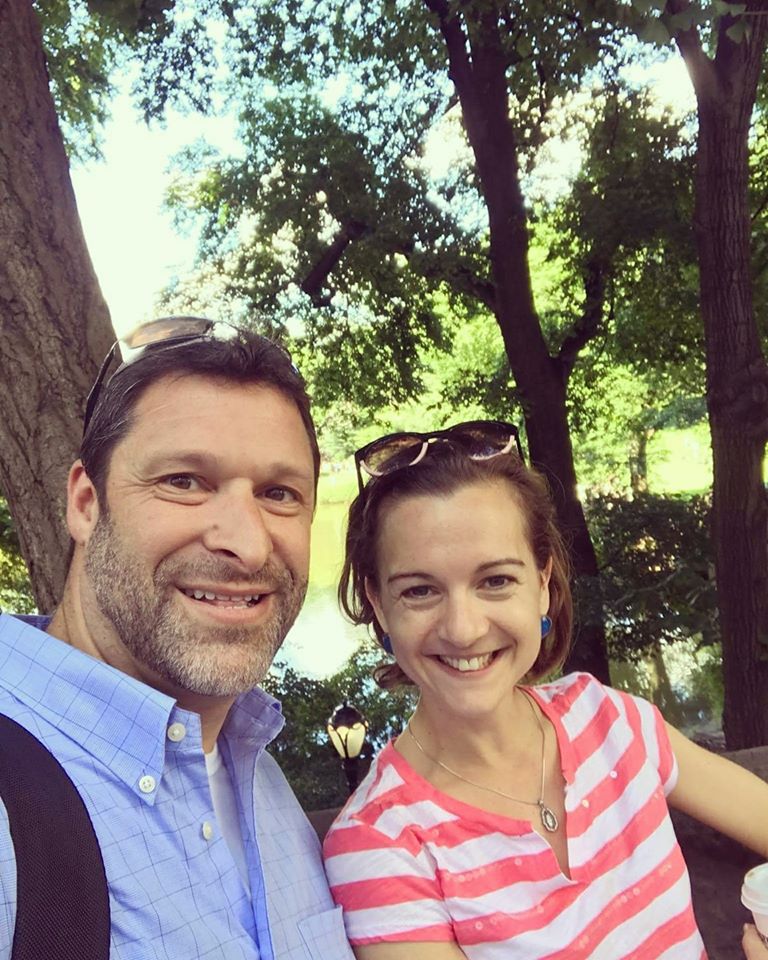 Miriam Fuld, Ari's widow, said: "Nearly sixteen months have passed since that horrible day when Ari was cruelly taken from us. Sixteen months after the abominable act, the military court convicts Ari's murderer."
"Ari, who loved his people and his land so much, fought to protect them until he breathed his dying breath. Today we see a bit of justice for him. Until we learn to protect our nation, ourselves, and our children, we will not be completely free to live in our land."