This morning an Arab Muslim terrorist stabbed a soldier, stole his gun, and then shot at multiple cars and people, killing one and seriously injuring others. The terrorist then stole a car on the road and drove away shooting at more people and cars, with the IDF in pursuit. As this article is being written, there are reports of a gun fight between the IDF and the terrorist in a neighboring Arab village in Samaria.
פיגוע בשומרון | הרוג אחד באירועי הירי @OrHeller pic.twitter.com/yRRdWm8Snv

— החדשות 13 (@newsisrael13) March 17, 2019
The terrorist stabbed the IDF soldier at the Ariel junction in the Shomron, took his gun, shot 2 people, one was killed and the other was wounded. He then escaped in a stolen vehicle. IDF forces are searching for the terrorist in Arab villages nearby.
One of the first paramedics on the scene of the terror atta k, Dr. Chananel Hess, said "When I passed through the Ariel intersection, I noticed the commotion. I saw soldiers running and I heard gunshots. I realized that something was going on and I called the troops from the area. When the shooting stopped, I saw a young man of 20 lying unconscious with gunshot wounds on his upper torso."
The Murdered IDF Soldier
IDF combat soldier, Staff Sgt. Gal Keidan, 19 from Be'er Sheva, is the IDF soldier who was killed today in the stabbing attack at the Ariel junction, southwest of Nablus. Staff Sgt. Gal Keidan was a combat soldier in the Artillery Corps.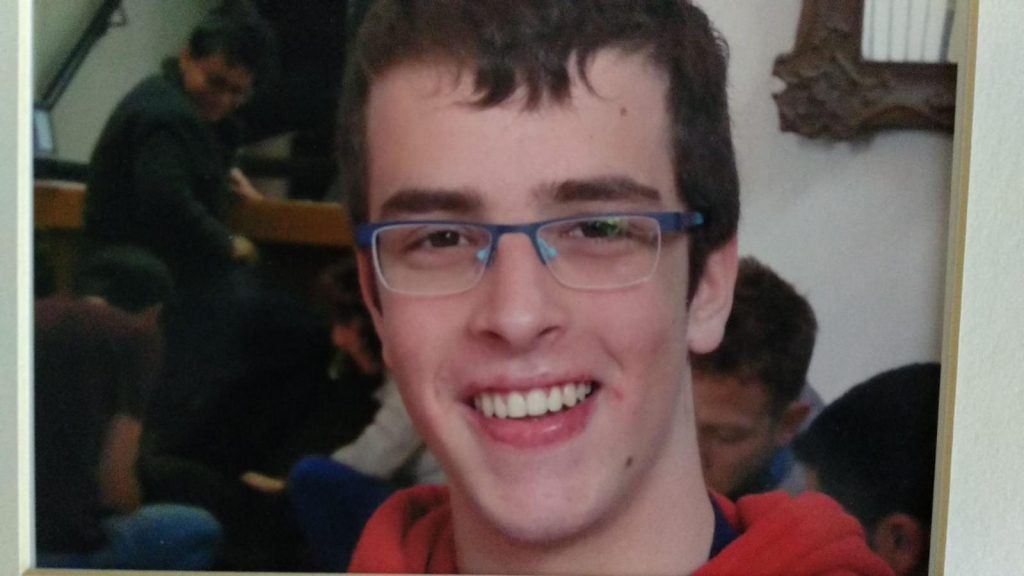 Staff Sgt. Gal Keidan was posthumously promoted from Sergeant to Staff Sgt.
An additional soldier was severely injured when the terrorist shot him at the nearby Gitai Avishar Junction and was evacuated for further medical treatment.  
Their families have been notified.
The IDF expresses its heartfelt condolences and will continue to support the families.
Pray for the Injured Man
Response that Says it All
"Another horrible terror attack today, a product of Arab hope to destroy us through terrorism. Only the Arab hope for the establishment of a terrorist state in the heart of the country would be the terror of the terrorists. Applying sovereignty, establishing more cities and settlements, and bringing a million Jews in a way that would make the settlement an irreversible move. At the same time, of course, a hard and uncompromising hand of security." – tweet by Bezalel Smutrich, leader of the Ichud Haleumi party.