Friday was filled with more terror by the Arabs in Gaza, Judea, Samaria and in the Arab areas of Jerusalem. The Gaza terrorists also launched a rocket at Israel, thankfully it landed in an open field in Israel with no injuries and no damage done.
How sad that instead of appreciating the fact that President Trump wants to aid the Arabs in Judea, Samaria and Gaza with $50 billion in economic projects, they go out and riot to harm Israelis.
Over 7000 came to the Gaza border fence to riot. They were throwing grenades, molotov cocktails and rocks at the IDF soldiers manning the border fence.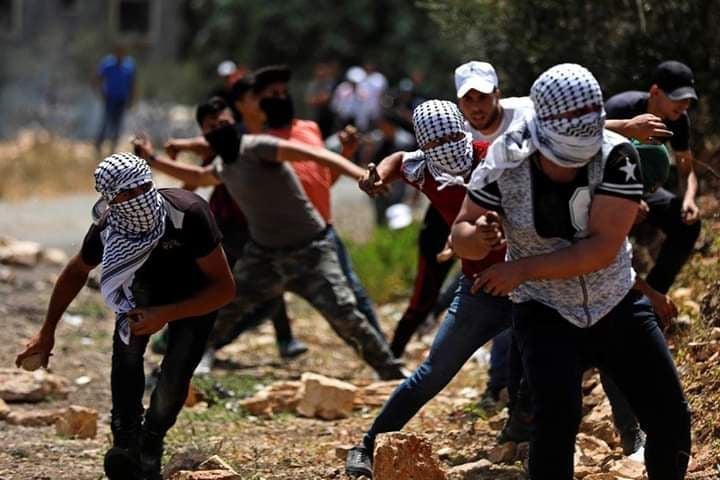 Hamas security have actually been present at the Gaza border the last few weeks trying to restrain the rioters. However, they were not there this weekend.
In comparison to past weeks, the level of violence was much greater. Explosions are being heard all over as they throw explosives, rocks, and molotov cocktails at the IDF. Unconfirmed reports of a young Gazan killed, though the Gazan health minister is saying he's in critical condition.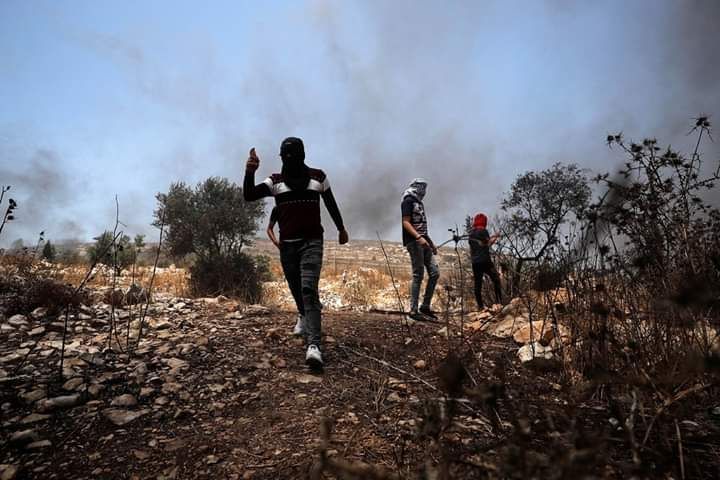 In response to the latest flare up on the Gaza border, Israel has set up more Iron Dome missile defense batteries in the South, as a precaution for a continued Hamas flare up.
Last night at 9:56pm Gaza terrorists shot a rocket into Israel. It landed in an open field, and thankfully there were no injuries or damage reported. The rocket was shot as a special Egyptian delegation was visiting Gaza trying hard to keep tension and violence down.