Islamic terror has now hit Melbourne, Australia. The owner of an iconic Espresso Bar in Melbourne was murdered by a Muslim terrorist after he offered to assist the terrorist, thinking he was in a car accident. Two other people were stabbed as well. Yet, Melbourne police held off from shooting the terrorist, with individuals using shopping carts and chairs to fend him off from stabbing the police. Absolute crazy scene. He should have been shot immediately as soon as a police officer appeared on the scene.
Murdered Victim
‪An Australian citizen made this post about the terror victim. "This is Sisto Malaspina, owner of iconic Melbourne's Espresso Bar 'Pellegrini', who was murdered by Hassan Khalif Shire Ali, an Islamic terrorist on Bourke Street on Friday."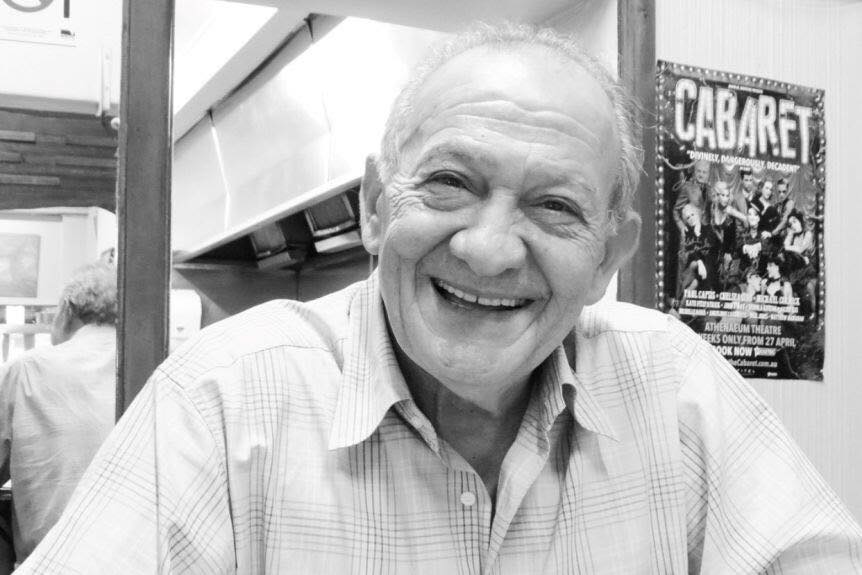 "After the terrorist (deliberately) crashed his car, which burst into flames, Malaspina was one of the first people to rush to offer assistance … unbeknownst to him, the driver was a terrorist, who would stab him in the chest & take this beautiful innocent man's life!"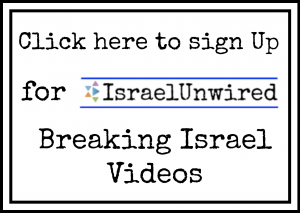 After Friday prayers yesterday, Muslim terrorist Hassan Khalif Shire Ali rammed his vehicle into Mebourne city buildings, set it on fire, stabbed 2, killed 1, then tried to kill the police. He was taken down. We must shut down that extremist Mosque. pic.twitter.com/MGnX7Kzbwr

— Imam of Peace (@Imamofpeace) November 10, 2018
News Report
Victoria Police statement:
Police are investigating an incident in the CBD this afternoon that has left one person deceased.
Police responded to reports of a car on fire on Bourke Street about 4.10pm.
On arrival police were confronted by a man who assaulted police before fleeing on foot.
The man was chased by police and he was observed with a knife which he lunged at police with.
Police shot the man and he has been taken to hospital with serious injuries where he remains under police guard
Three victims have been located, two appear to have been stabbed to the upper body, the third has died at the scene.
The bomb response unit is attending and is conducting safety checks on the vehicle.
It is yet to be determined if the incident is terror-related.
Reactions
Perhaps more sickening (if it's possible) is that the elderly gentleman that got stabbed and killed had ran over to help as he thought the extremists car had caught fire accidentally and was trying to help him. No God worth worshipping would accept such actions in his name.

— GGS (@perthbearblue) November 10, 2018
Already stabbed two and killed one, yet the police man approaching him like he's swatting a fly 🤷🏼‍♂️. Should've fired at the knee caps immediately

— Conor m.u.f.c (@conormufc4) November 10, 2018