Horrific terror in the name of Islam hits again, this time killings hundreds of Christian worshipers in Sri Lanka on Easter Sunday. Over 207 people are reported as killed so far and over 450 reported injured with bomb attacks in five Churches and three hotels. Officials say that 36 foreign nationals are thought to be among the dead, including 25 yet to be identified. The terrorists have been identified as As Zahran Hashim and Abu Mohamme.
A Religious War Ignored by the West
At least two of the church attacks were carried out by suicide bombers and six of the blasts occurred around the same time. The explosions occurred starting at 8:45 AM, just around the time worshippers were going to church. They all happened too quickly for other churches and hotels guests to take precautions or stay home from services.
This is another terror attack in the name of Islam. Jews are constantly targeted by Muslim terror in Israel, and around the world, and Christians are also targeted, with today's horrendous attack added to the list. Hundreds of people were killed today in Sri Lanka for one reason, because of their faith. When will the Jewish and Christian world wake up and realize that we are in the midst of a religious war? We must pray that our leaders wake up quickly to realize the true reality of the situation to properly defend our Jewish and Christian communities as well as save all the peace-loving Muslims from the horrendous terror of their jihadi/Sharia Muslims as well. Until that day comes, we will continue to all suffer the consequences.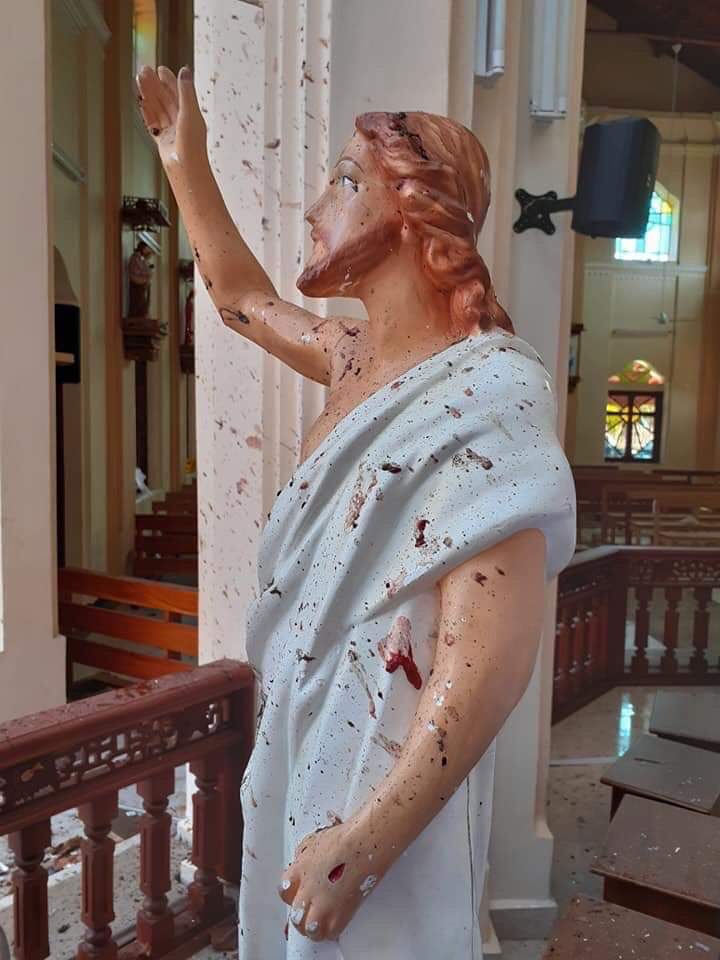 We spend hours exposing extremists every day. This video & its background went unnoticed due to language barriers. If he was exposed & brought to the attention of the authorities, he could've been stopped.#SriLanka terrorist: "Anyone who disagrees with Muslims should be killed" pic.twitter.com/CVyybRPd3Y

— Imam Mohamad Tawhidi (@Imamofpeace) April 21, 2019
SPOT THE DIFFERENCE

Christchurch: (60 Muslims killed)
– condemnation from the entire Muslim world
– worldwide rallies
– fundraisers
– PM of NZ wears a hijab and speaks Arabic
– minute of silence marked by Islamic call to prayer

Sri Lanka: (hundreds Christians killed)
– nothing

— Avi Yemini 🇦🇺🇮🇱 (@OzraeliAvi) April 21, 2019
Sri Lankan comedian @nazeem_hussain is CURRENTLY running a Christchurch special to stand with "his Muslim community" on @channel10.

Literally as bombs go off in Sri Lanka.

Talk about timing.

— Avi Yemini 🇦🇺🇮🇱 (@OzraeliAvi) April 21, 2019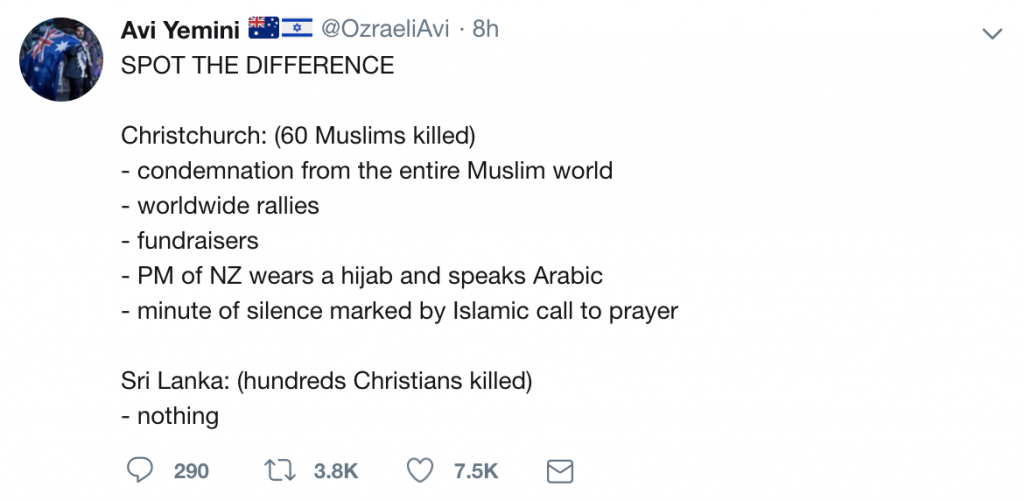 Israel Stands with Sri Lanka
The building of the Tel Aviv municipality was lit tonight with a Sri Lanka flag in memory of the victims of the terrible terror attack.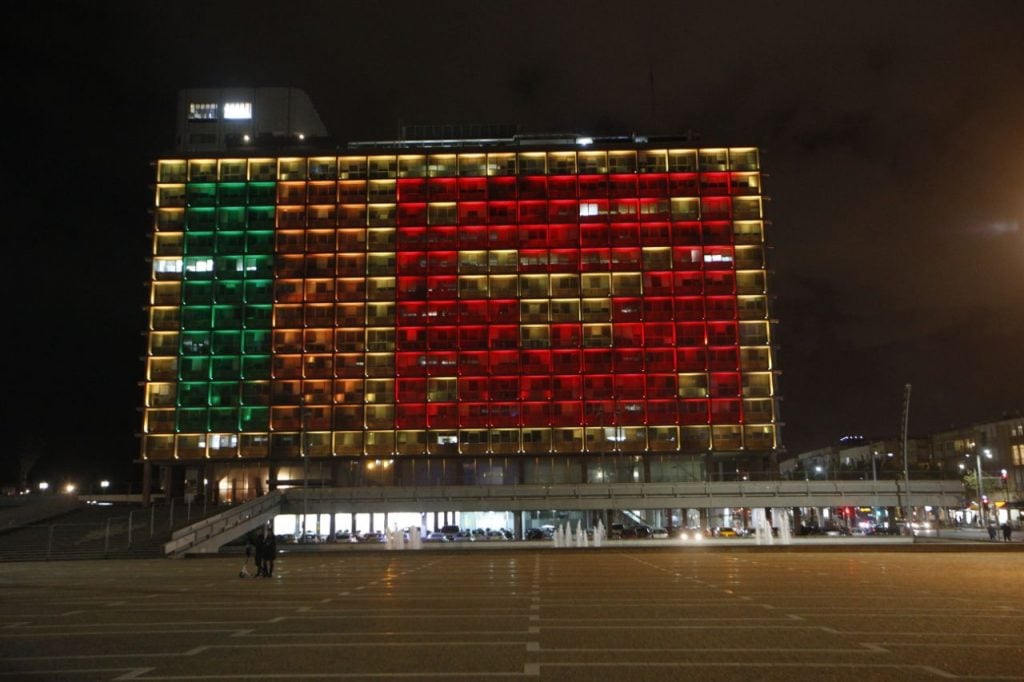 We can no longer blame Islamic terror.#SriLanka https://t.co/sO4dDwoHPh

— No2BDS 🇮🇱 (@no2bds) April 21, 2019