This is a recurring theme, African migrants illegally infiltrating Spain via public beaches, while innocent vacations just look on in shock. popular Barrosa Beach luxury hotel area on Spain's Costa de la Luz.
Storm the Beaches
Witnesses were quite surprised to see the migrants approach the beach. They knew it wasn't normal, so they did not expect the dinghy to dock on the beach and see a boatload of people storm the beach and climb the cliffs.
A tourist filming the scene could be heard saying in Spanish as the migrants leapt from their boat: 'Look how they're running towards the Sancti Petri Melia Hotel. They're heading for the all-inclusive Melia Sancti Petri. Look, look, look.'
The boat included around 50 people, including about ten children. Some of them were rounded up by the authorities. They were identified as having originated from Morocco.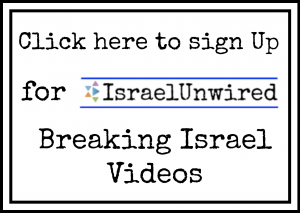 The Destination of Choice
It seems that Spain has turned into the destination of choice for African migrants looking to enter Europe. Italy used to lead all European countries with migrant infiltrations. However, Italy has recently voted in a new government that has a much harsher approach to dealing with the illegal migrants. So Spain has overtaken Italy as the preferred destination for migrants to enter Europe.
From July 1 through July 25th of 2018 close to 21,000 entered Spain. That is almost as the total number that infiltrated Spain in the year 2017, 22,108.