I love living in Israel. Personally, I take the phrase 'living in Israel' very seriously. I actively live in Israel. I take every day as an opportunity to experience something new…to learn something I never knew before. New discoveries are around every corner. To explore this gorgeous land we call Our Home. Today I explored Judea and Samaria.
I love the land of Israel. I love knowing that we live in the land of our Forefathers. On the land they walked. In the land we learn about and teach to our children. There is a deep connection I feel. It is often difficult to describe. But the feeling is always in my heart.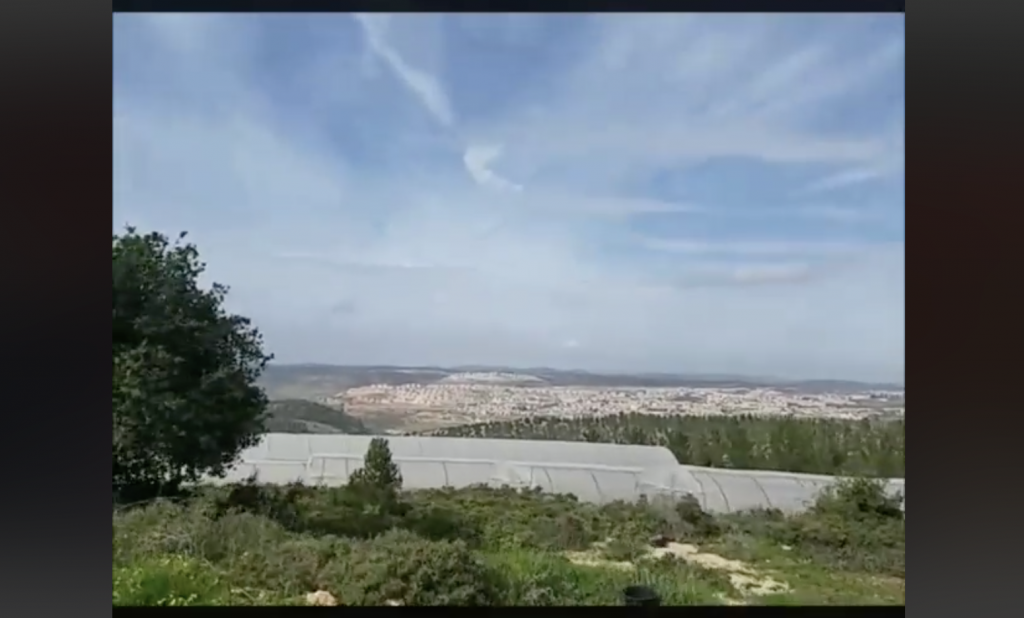 This week, I took the opportunity to explore Gush Etzion, a well-known area in Judea and Samaria. The land of Abraham, Isaac and Jacob. Our homeland where our ancestors, the Maccabees fought the Greeks. The land with so much deep-rooted history that we love and know is God Given.
Deerland
I went to Deerland Farm to go Ziplining and Jeeping. I ziplined from one beautiful lush green mountain to another with a valley below. It is incredible that Israel, the tiny size of New Jersey, has every kind of geographical land. From north to south, you can go skiing or hiking, sand boarding, surfing in the Mediterranean Sea, and snorkeling with dolphins. All in one day if you so please.
While jeeping, I loved the terrain, the bumpy off road excitement. I was in awe of riding along the path of our Forefathers on Derech HaAvot. It's mind-boggling to remember that this is meaningful land. We cherish it and will value it forever. A real blessing to enjoy these ancient hills of Judea and Samaria.
The adrenaline rush reminds you that you're alive. Don't sit idly by letting life pass you by. Take the fear you might have to try something new and tell it to leave.
Do something out of your comfort zone.
Feel the exhilaration.
Feel alive.