Today's date in the Jewish calendar is the 10th day of the month of Tevet (known in Hebrew as Asarah B'Tevet). It is observed as a day of fasting, mourning and repentance from daybreak to nightfall. On this day, back in the year 588 BCE, the armies of the Babylonian King Nebuchadnezzar laid siege to Jerusalem.
The siege, and this day, is viewed as the beginning of the chain of events that culminated with the destruction of the First Temple and the subsequent exiling of the Jewish people from our homeland, and event that we have still never fully recovered from.
Hence, Jews all over the world fast on the tenth of Tevet.
Connecting to contemporary times, it is mindboggling that there are people today who push the lies that Jews have no claim to our city of Jerusalem or to the Temple Mount, our holiest site. People claim that Jews should be forbidden from visiting the Temple Mount, forbidden from praying there, and forbidden from having the same equal access to our holiest site as Muslims do. (For those who do not know, Muslims are allowed 24/7 access to the Temple Mount, while Jews are only allowed to go up for around 4 hours a day). The irony is that Islam wasn't created until 1,000+ years later, yet the accepted "narrative" is that we, the Jews, are the "occupiers". That's why it is a narrative, it is a lie.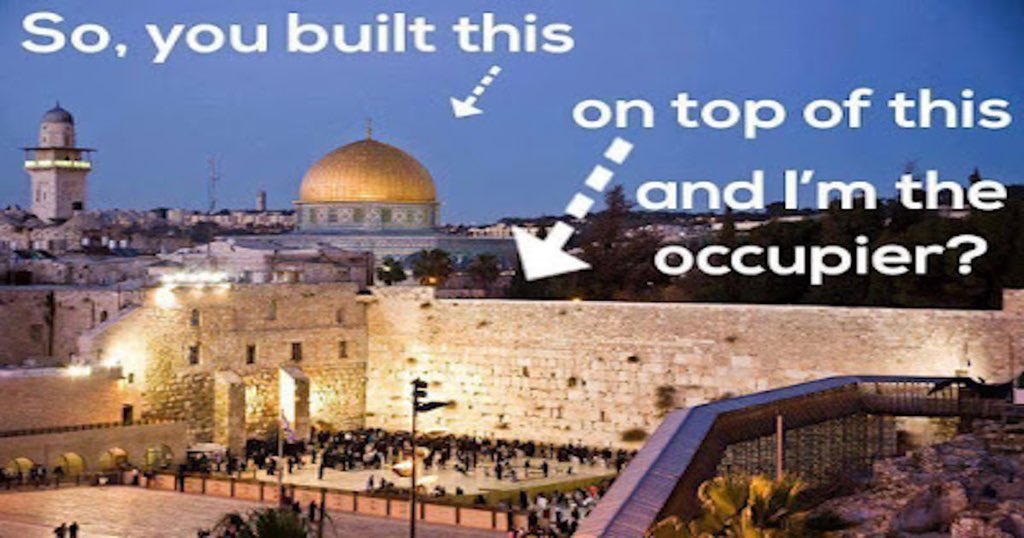 This is me, this morning, the morning of the 10th of Tevet, after finishing the traditional Jewish dunk in holy water that we have to do before going up to the holy Temple Mount.