Last summer before the beginning of the Sabbatical Year (Shmitta) started, IsraelTrees.org helped plant a new mixed orchard in Efrat, south of Jerusalem.
Thanks to everyone who helped plant or sponsor the mixed fruit tree orchard with over 150 trees in Efrat – in between the Dagan and Zayit. The new park will be called Gan BaDagan. Feel free to visit it next time you're in Israel.
You can order a tree now that will be planted right AFTER Shmitta. Support and become a partner with a farmer currently observing Shmitta! Share in the Mitzvah and Bracha!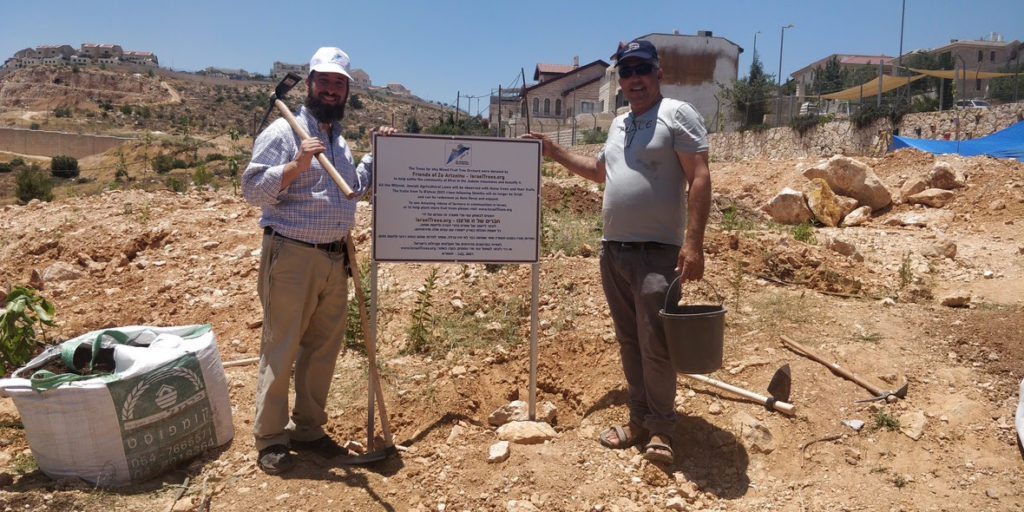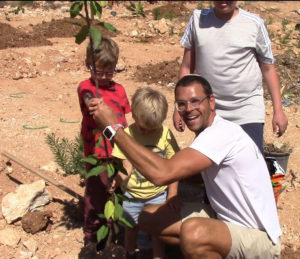 Facebook Comments